António Guterres' proposes to establish a combined Department of Political and Peacebuilding Affairs, and a single department named the Department of Peace Operations to be responsible for both peacekeeping and special political missions.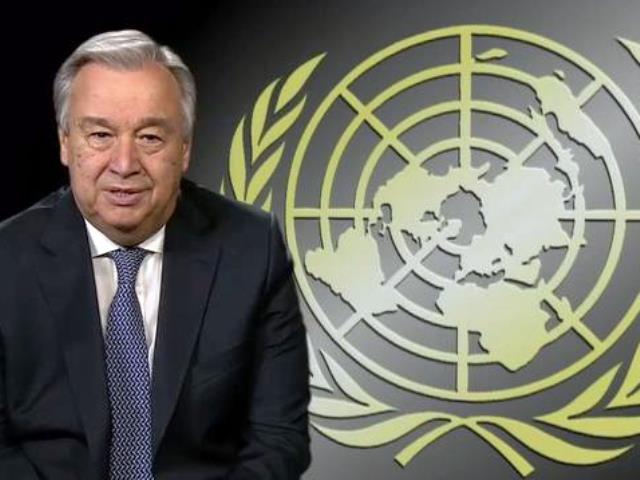 In his note to the UN member states, Secretary-General António Guterres has proposed to restructure the Department of Political Affairs (DPA), Department of Peacekeeping Operations (DPKO), and the Peacebuilding Support Office (PBSO), and bring about related changes in the UN working culture to ensure more joined up, cross-pillar engagement to prevent conflict and build and sustain peace. The proposal would organize and integrate existing capacities and resources more rationally in order to better channel them towards prevention and sustaining peace, in particular through a surge in diplomacy and the effective use of our good offices, mediation support and peacebuilding capacities; the efficient planning, deployment, backstopping and support of peace operations; and the provision of a range of advisory and capacity-building peace support services, more closely linked to the work on prevention and resolution of conflicts. It would also include non-structural changes including adjusting working methods, coordination mechanisms, and leadership. This proposal complement a series of measures that he had proposed under the management reform to strengthen the UN`s ability to deliver effective, nimble and accountable operational support to peace operations. The management reform called for a new management paradigm to support the delivery of mandates across the three pillars of the United Natis, namely (1) peace and security, (2) development, and (3) human rights.
 The following are the diagram of the new structure for peace and security and the note sent by the Secretary-General to the member states.