José Manuel Ramos-Horta is an East Timorese politician who was the President of Timor-Leste from 20 May 2007 to 20 May 2012. Previously he was Minister of Foreign Affairs from 2002 to 2006 and Prime Minister from 2006 to 2007. He is a co-recipient of the 1996 Nobel Peace Prize along with Carlos Filipe Ximenes Belo, for working "towards a just and peaceful solution to the conflict in East Timor".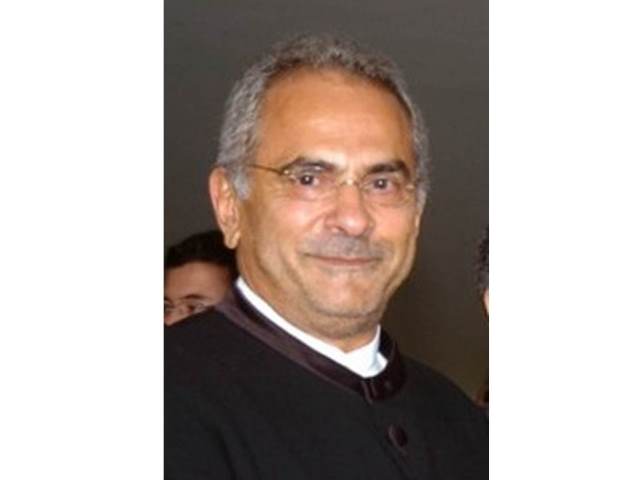 As a founder and former member of Fretilin, Ramos-Horta served as the exiled spokesman for the East Timorese resistance during the years of the Indonesian occupation of East Timor (1975–1999). While he continued to work with Fretilin, Ramos-Horta resigned from the party in 1988, becoming an independent politician.
 After Timor-Leste achieved independence in 2002, Ramos-Horta was appointed as the country's first foreign minister. He served in this position until his resignation on 25 June 2006, amidst political turmoil. On 26 June, following the resignation of Prime Minister Mari Alkatiri, Ramos-Horta was appointed as acting Prime Minister by President Xanana Gusmão. Two weeks later, on 10 July 2006, he was sworn in as the second Prime Minister of Timor-Leste. He was elected as President in 2007. On 11 February 2008, Ramos-Horta was shot during an assassination attempt.
 After leaving office as President in 2012, Ramos-Horta was appointed as the United Nations' Special Representative and Head of the United Nations Integrated Peacebuilding Office in Guinea-Bissau (UNIOGBIS) on 2 January 2013. In October 2014 he was appointed by the Secretary-General of the United Nations as Chair of the High-level Independent Panel on Peacekeeping Operations (HIPPO) from 2014 to 2015.
 *This is a Wikipedia text with some modification and additions.