Former UN Assistant Secretary-General and UNDP Director of Management, Akiko Yuge sings jazz songs in English, Portuguese and Spanish, in addition to teaching at Hosei University as Professor in its Department of Global Politics.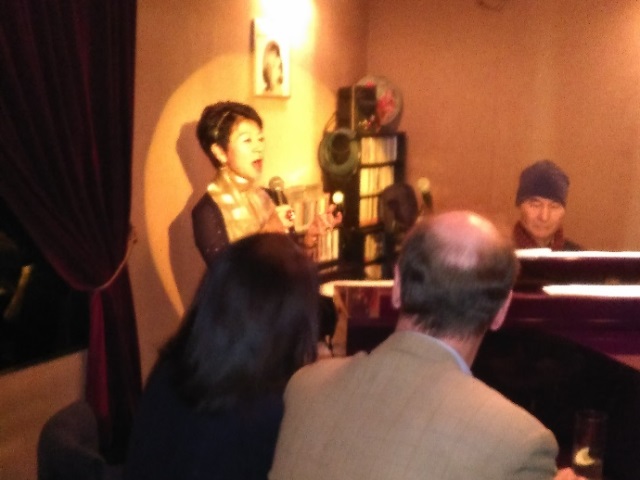 Many friends and supporters of Akiko Yuge gathered together in Yotsuya, Tokyo, on Sunday, 12 March, to listen to her sing jazz songs. She had completed in 2013 her long career with the United Nations serving, inter alia, as Assistant Administrator and Director of the Bureau of Management at the United Nations Development Programme (UNDP) and Special Advisor to the Administrator of UNDP in Tokyo. She is now a faculty member of the Department of Global Politics, Faulty of Law of Hosei University.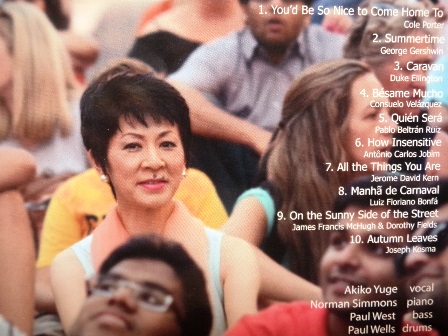 Professor Yuge began her career at UNDP as a Programme Officer in Thailand in 1976. She later served as Programme Officer in the Regional Bureau for Asia and the Pacific at UNDP Headquarters in New York and as Area Officer for China and the Philippines. From 1984 to 1987, she took special leave from UNDP and worked as a freelance development consultant and as Project Officer for the Japanese Engineering Consulting Firms Association (ECFA). In 1988, she rejoined UNDP and served in Thailand as Assistant Resident Representative until 1990. From 1990 to 1994, she was Deputy Resident Representative in Indonesia. From 1994 to 1998, she was UN Resident Coordinator and UNDP Resident Representative in Bhutan. She also taught Development Studies as a Professor at Ferris University in Yokohama in the meantime.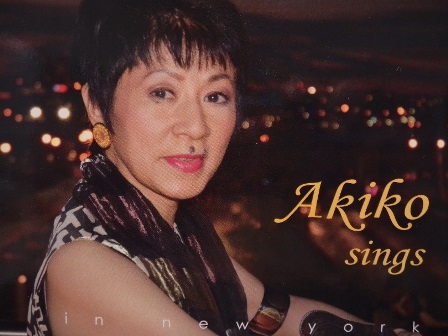 Between 2001 and 2002, Yuge-sensei was a member of the Second Consultative Committee on ODA Reform, an advisory group to the Foreign Minister of Japan. She was also a member of the Advisory Group of International Cooperation for Peace organized by the country's Chief Cabinet Secretary in 2002 and a member of the Eminent Persons' Group on UN Reform, an advisory group to the Foreign Minister. She also has held the positions of Director of UNDP's Tokyo Liaison Office, and U.N. Chief Procurement Officer.
 Professor Yuge obtained her Bachelor's Degree in Psychology from Barnard College at Columbia University in New York and her Master's Degree in Development Economics from New York University.