Abe's special assistant, Shibayama, visited Suva and obtained President Salva Kiir and SRSG David Shearer's understanding of the Japanese decision.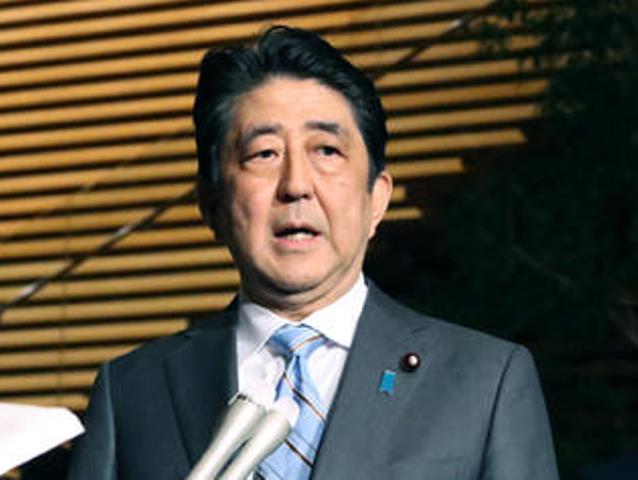 Prime Minister Shinzo Abe told reporters on 10 March that he would withdraw Japan's Self Defence Force from the United Nations peacekeeping mission in South Sudan by the end of May, This will conclude Japan`s five-year military contingent's engagement with the UN peacekeeping mission to build road and other infrastructure facilities in the conflict-torn country of South Sudan. The decision will also end the controversy arisen out of the Government's decision made in November 2017 to mount rescue missions and escort UN staff and NGO personnel.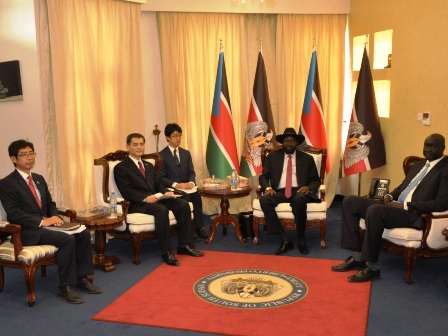 In advance of its announcement, the Japanese government had explained its decision to both the Government of South Sudan and the United Nations. PM Abe`s Special Assistant, Masahiko Shibayama, visited Suva on 9 March and handed Abe`s letter to President Salva Kiir. Shibayama also met with SRSG David Shearer, Head of UNMISS. Shibayama was accompanied by Japanese Ambassador, Masahiko Kiya.
 According to Sukehiro Hasegawa, President of the Global Peacebuilding Association, Japan should continue to provide humanitarian and peacebuilding assistance through the United Nations system. Although Japanese defense personnel will no longer be stationed in South Sudan except for a few at UNMISS PKF Headquarters, Hasegawa believes that more Japanese civilians should work as UNMISS staff and contribute to peacebuilding of South Sudan.