JCK Youth Forum Secretariat Chief Tenu Yokose and her team starts the recruitment process for participants whose travel expense will be paid by UN Association of Japan.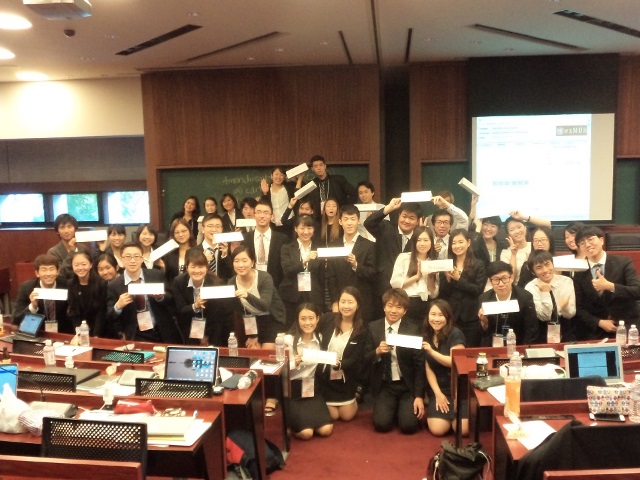 This year, the JCK Youth Forum will be held in Guangzhou, China in August/September 2017. The JCK Secretariat will now accept applications for the 8th Annual Japan-China-Korea Youth Forum, hosted by the United Nations Association of Japan, China and Republic of Korea. Travel and accommodation will be provided for the 20 students from Japan.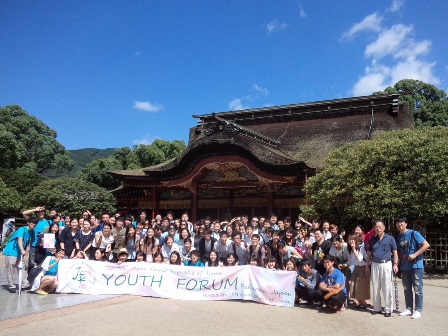 The JCK Youth Forum is an international student forum established by the United Nations Association of Japan, China and Republic of Korea in 2010. In this forum, students will debate and discuss challenges such as world peace, development, and environmental issues faced by the three nations, as well as the international community. By gathering the best and brightest students with diverse backgrounds, the JCK Youth Forum aims at widening our perspectives through symposiums and Model United Nations sessions. In addition, the forum provides the participants with an opportunity to show and improve public speaking and presentation skills. It is also a great place to make lasting connections with other members.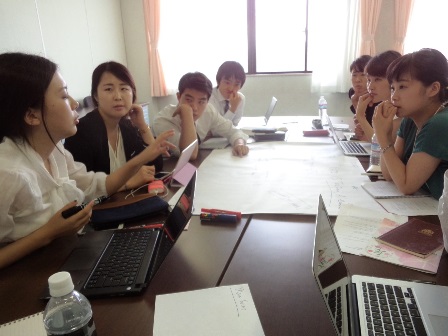 The JCK Youth Forum will have three main programs:
  (1) A Symposium on the UN and East Asia's role in World Peace and Sustainable Development;
  (2) A Model United Nations process on key issues that the international community faces today; and,
  (3) Cultural Exchange between the three participating countries.
 Every year, the Youth Forum is held in one of the three countries in rotation. This year, 2017, it will be held in China. Undergraduate and graduate students of varying backgrounds will be joining together in Guangzhou. All expenses will be paid for by the UN Association. Join us, across national borders, to work together and think of what we can do as students for the world.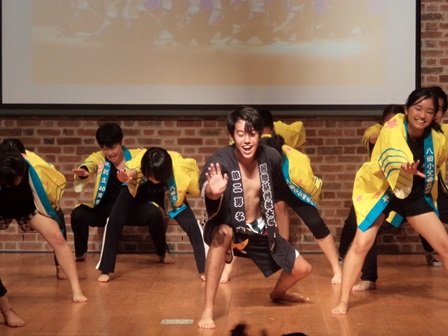 The deadline for the first round of selection is MAY 13th, 23:59.
Selection Process
  1. Send a Resume
  2. Write an English Essay
  3. For those that passed the first-round selection above, a group discussion/debate
 Those who wish to apply are encouraged to access the URL below and download the application form, and send it to JCK Youth Forum Secretariat Tenu Yokose (横瀬天宇) at the address below:
   JCK Youth Forum事務局
    横瀬 天宇
   E-Mail : jckyouthforum@gmail.com
   Facebook : http://www.facebook.com/jck2015
   Website : http://jckyouthforum.wixsite.com/jckyouthfroum2016
If you have any questions or concerns, please contact us via the email address above. Thank you for your time.