African leaders recognize and stress the importance of African ownership and accountability of their peace and national building efforts.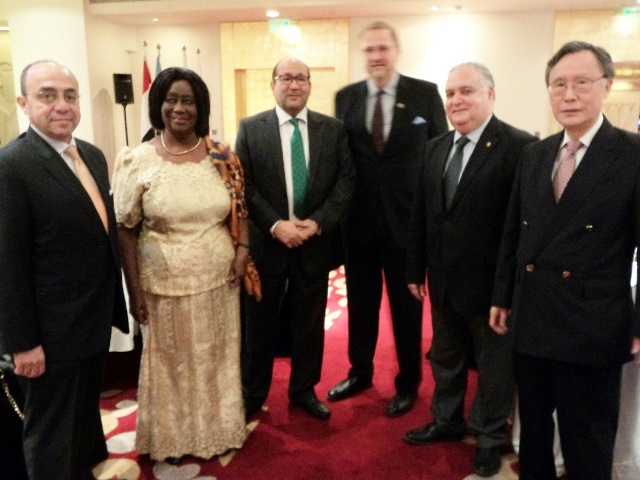 In his opening statement at the International Advisory Board meeting on April 10, 2017, Foreign Minister Sameh Shoukry read by Deputy Foreign Minister Hamdy Rosa noted a historical turning point. Globalization is bringing about opportunity as well as problems. Egypt is ready to shoulder more responsibility for African peace and security by following the basic principle of the primacy of politics over military solution and the need to address root causes of conflict. International and regional support continue to be required while there was a sign of global disengagement. African conflict requires African solution.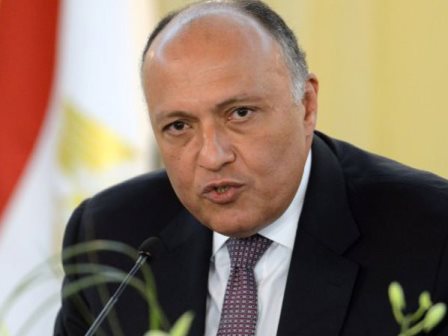 Former President Kenneth Kaunda of Zambia and former President Joaquim Chissano stressed the need to work more on the prevention of conflict. CCCPA should be more active in countries such as Zambia and Mozambique.
 Mary Chinery-Hesse, former Deputy Director-General of ILO explained the importance of development to achieve permanent peace. Another former head of Government was Dileita Mohamed Dileita of Djibouti who spoke about the African solidarity in addressing peace and conflict issues.
 Sukehiro Hasegawa, former Special Representative of the UN Secretary-General spoke about the need for Africans to own and take responsibility for peacebuilding of their countries, while Ambassador Hesham Badr who is currently the Egyptian Assistant Minister of Foreign Affairs for Multilateral Affairs and International Security, found the need for a vision of prevention of conflict. CCCPA Director Ashraf Swelam spoke the nexus between peace and development and the need for Africans to build peace and develop themselves. He thanked Japan for continued support.