UNO explains how the Japan Electron Optics Laboratory Company (JEOL 日本電子) emerged as a major developer and manufacturer of electron microscopes and other scientific instruments, industrial equipment and medical equipment.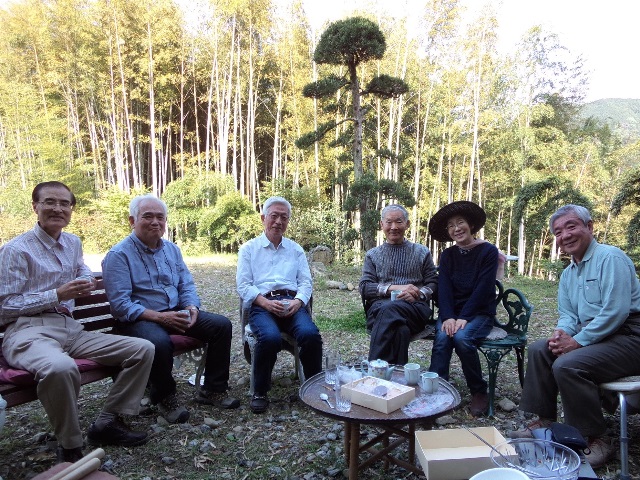 The first meeting of the Life Narrative Storytelling Board met at the residence of Mr. Takayuki Uno, one the students who studied under Mr. Takao Kitamura at the Suginami High School of the Chuo University in the 1960's.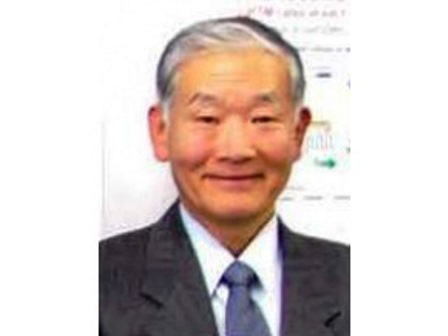 Upon graduation from the Chuo University, Mr. Takayuki Uno entered the Japan Optics Laboratory Company known as Nippon Denshi (日本電子) which was founded in 1949 and emerged as one of the top ten companies world-wide for analytical laboratory instrument manufacturing. JEOL's instruments are used by researchers around the world.
 According to Mr. Uno, the company expanded from electron microscopy to nuclear magnetic resonance (NMR), releasing the first NMR system in Japan, the JNM-1, in 1956. They produced their first mass spectrometer in 1963, and their first scanning electron microscope in 1966. In 1968 they produced the first amino acid analyzer in the world, the JLC-5AH. The company continued to develop its line of electron microscopes. The JEM-7, in 1964, was the first electronic microscope to include a mechanism for the electrical adjustment of the lens axis. The JEM-100B incorporated an electromagnetic deflection unit as well as an electromagnetic stigmator. The first photomicrograph of atomic arrangement in the world was taken by a JEOL electron microscope, in 1976. Mr. Uno joined the company in 1969 and went to Manchester, England in 1972. He moved to London and spent total of 15 years in the United Kingdom. The successful expansion of his company business was due to constant attention to the customers` needs and devotion to maintaining the quality of products.