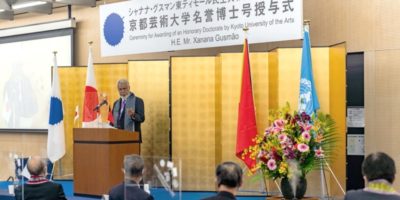 Please click here for a full report in English which was compiled by Maciej Witek.
Read More >>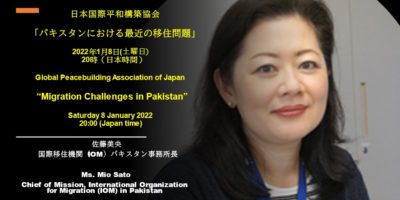 If you want to participate in the seminar, please send your name and email address to
to Mr. Ken Inoue (camelworld[@]aol.com). The Secretariat will send a Zoom link to all
members a few days before the seminar.
Read More >>